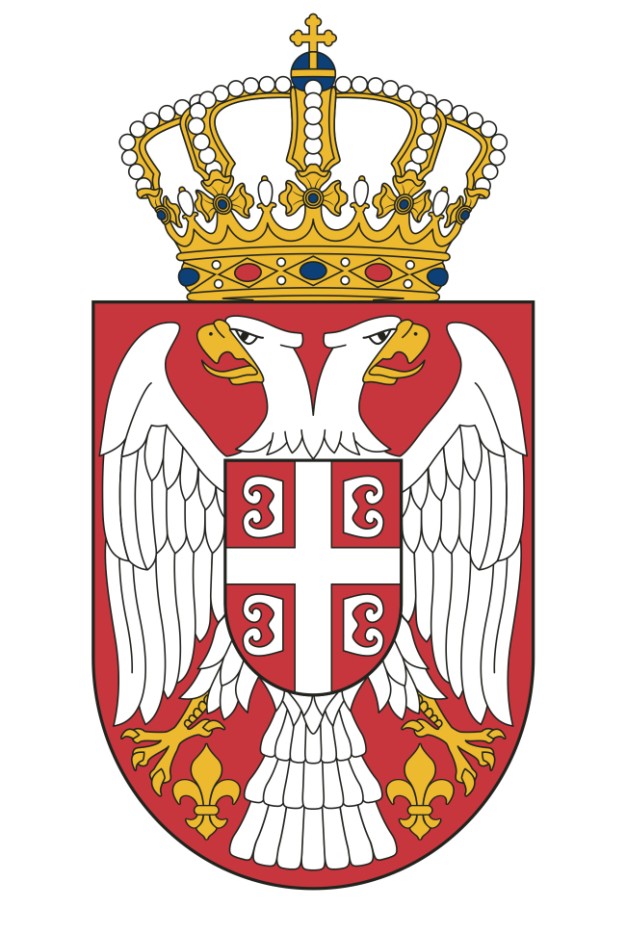 Republic of Serbia
THE PRESIDENT OF THE GOVERNMENT
MINISTRY OF CIVIL ENGINEERING, TRANSPORTATION AND INFRASTRUCTURE
Date: 13.5. 2019.
Belgrade
PRESS RELEASE
Lakicevic and Ivanisevic visited the inhabitants of Roma settlements in Leskovac
State Secretary at the Ministry of Construction, Transport and Infrastructure, Zoran Lakicevic and adviser of the Deputy Prime Minister Nenad Ivanisevic, visited today three Roma settlements in Leskovac whose inhabitants were the target of the hooligans attack in the past.
"Serbia is the state of all its citizens, in which every national minority, including the Roma, should have the opportunity to advance and develop and make its members feel safe and secure. Any kind of hatred and violence against Roma in Serbia is unacceptable, and we expect that the rapists who attacked the Roma in Leskovac will also find punishments in the shortest possible time, "said Ivanisevic, who along with Lakicevic visited the residents of the settlement Podvorce, Sat mahala and Slavko Zlatanovic in Leskovac and talked with the families of the attacked Roma.
Ivanisevic underlined that the Government of Serbia and the Coordination Body for Monitoring the Implementation of the Strategy for Social Inclusion of Roma and Roma People, headed by the Deputy Prime Minister, prof. Dr. Zoran Mihajlović, are making efforts to enable all citizens to have better living conditions and equal participation of Roma in society.
"We have come here today to support the inhabitants of these settlements, and not just these. We are on the ground daily to discuss all the problems and we invite them to actively participate in all the assistance programs offered by the Government of Serbia. This Government creates conditions for all children to go to school, and that is our task, "Ivanisevic pointed out.
Lakicevic said that the Ministry is making efforts to provide shelter for Roma people and that through the budget and IPA funds it can also help these settlements. "The street we visited today will be classified as one of the projects that will be financed from the programs we implement. So far, 13 Roma settlements in 13 municipalities have been assisted, 600 Roma people have been sheltered, and 160 apartments with associated infrastructure have been built, "Lakicevic said.
THE CABINET OF THE GOVERNMENT OF THE GOVERNMENT
MINISTRY OF CIVIL ENGINEERING,
TRAFFIC AND INFRASTRUCTURE
PRES SERVICE