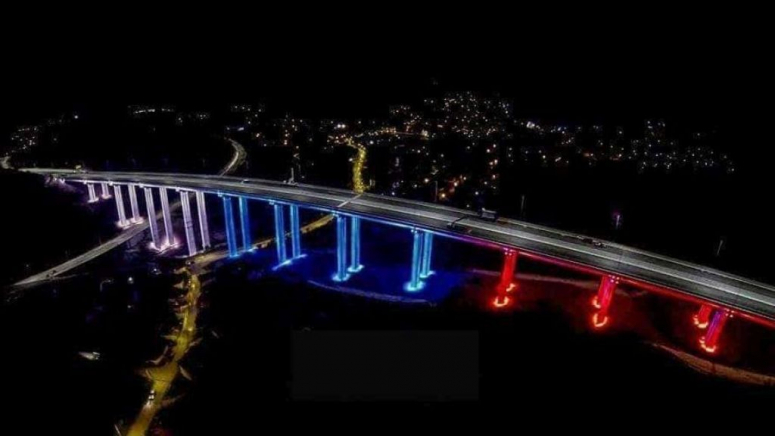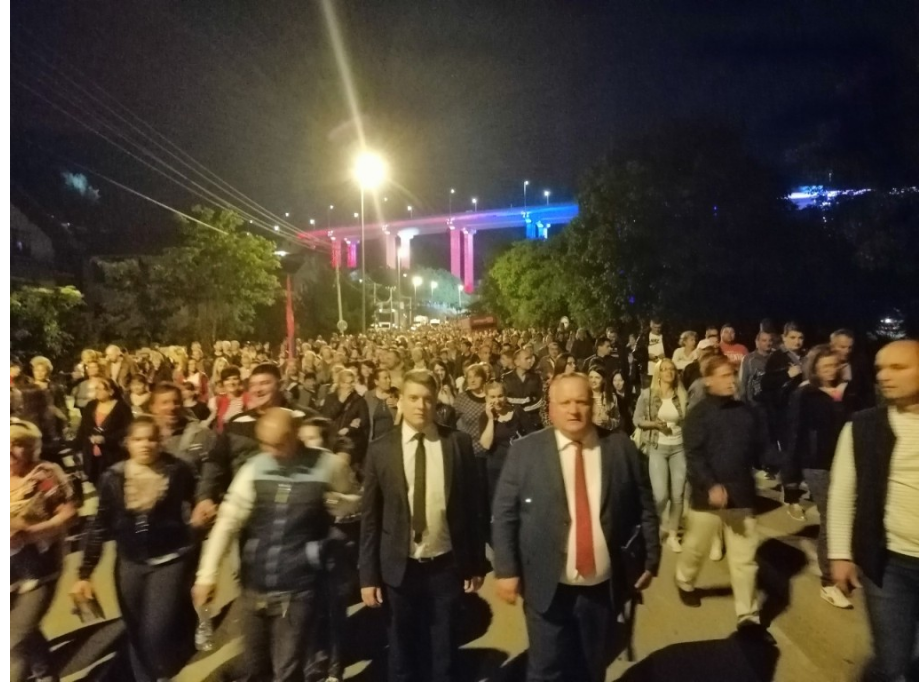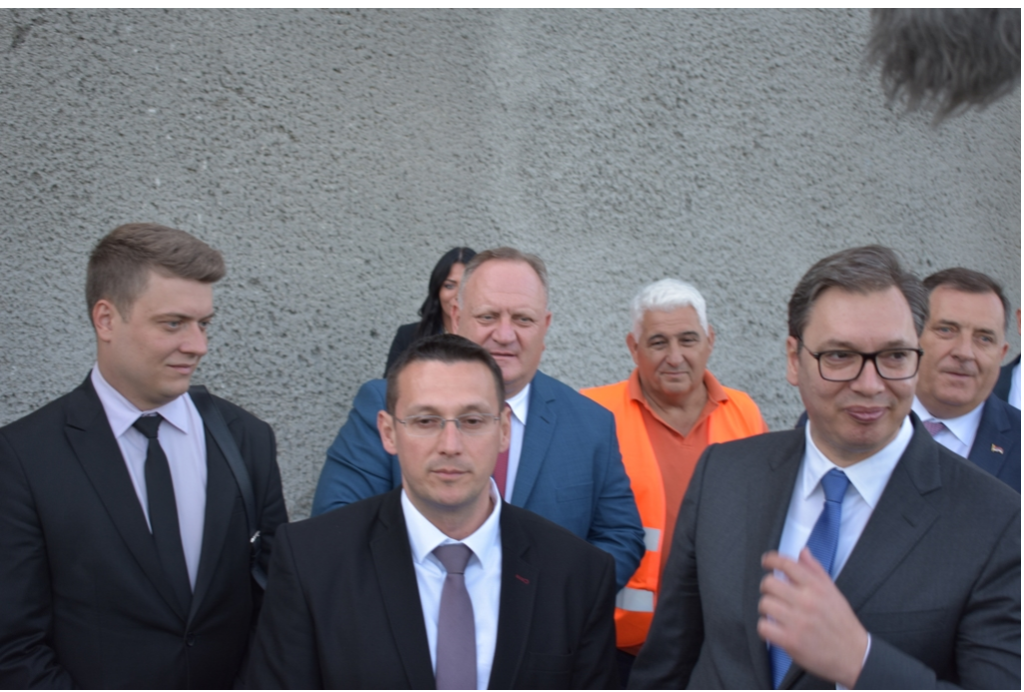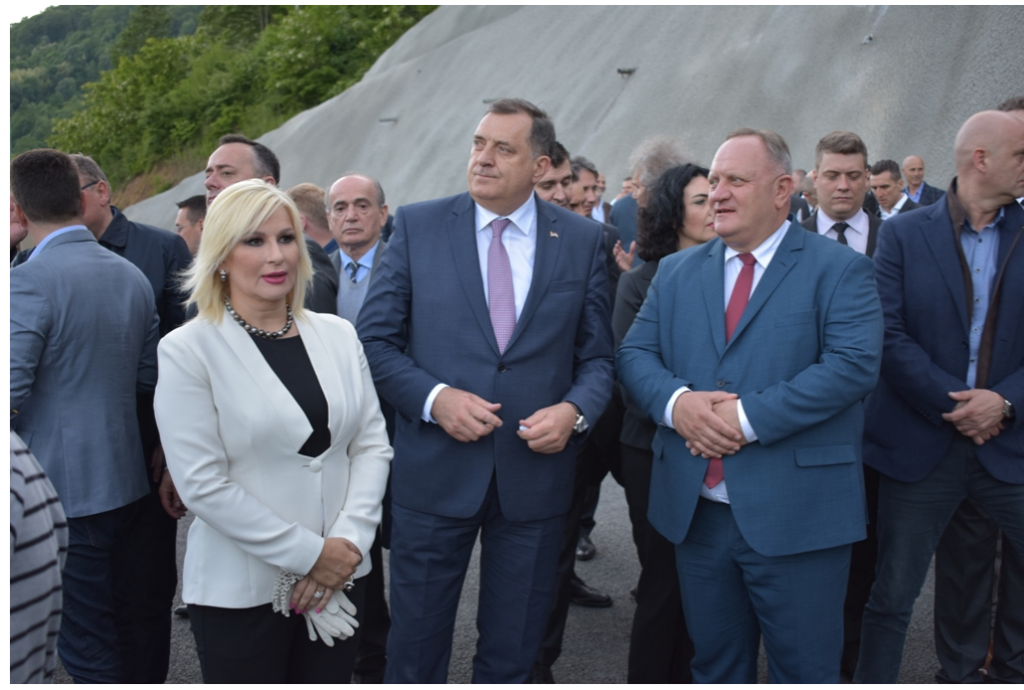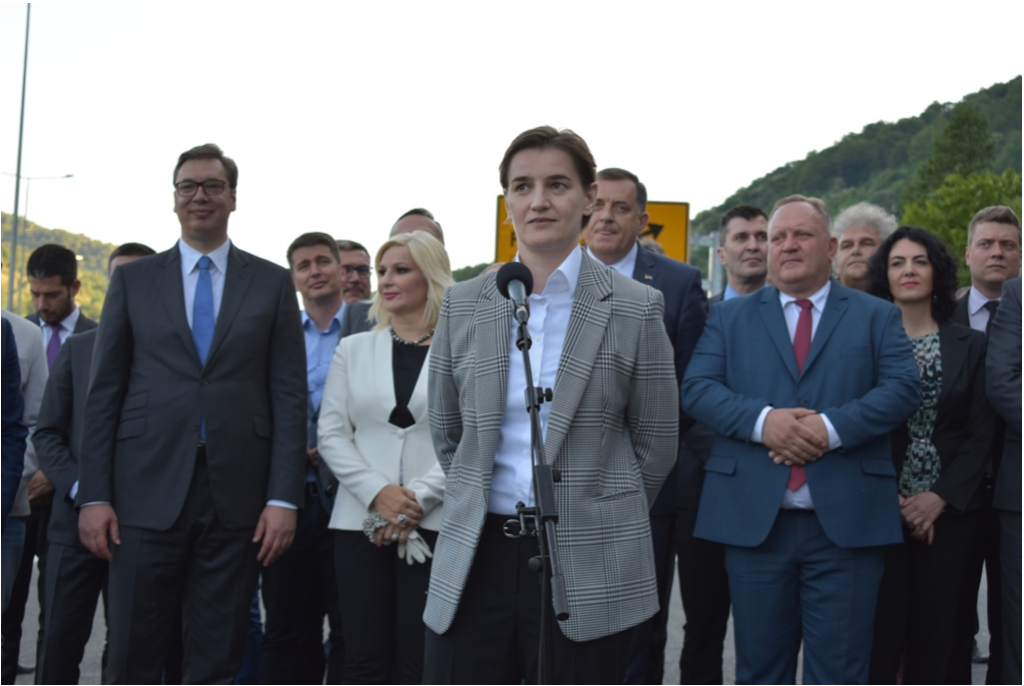 Addressing President Aleksandar Vucic, cultural-artistic program and fireworks near the bridge near Vrla, the last, most demanding section of the southern arm of Corridor 10. The construction lasted for six years, 36 bridges and two tunnels were built. The section is 26.3 km long and can pass in 20 minutes. Serbian President Aleksandar Vucic thanked all those who participated and helped build, and above all builders from the south of Serbia.
By addressing the President, performing the songs "Playing Divided" and "This is Serbia", fireworks, and illumination of the bridge on the Vrli Boje Serbian flag marked the opening of the last section of the southern arm of Corridor 10 through Grdelica.
Bridges, viaducts, loops, galleries were built on a 26.3 km long section. Tunnels struck, stabilized the slopes that caused the most problems.
Works on the slopes will continue for the next several months, but this will not affect the traffic.
This highway connects the north and south of Serbia, and locals from both ends have the same expectations – to travel shorter, faster, safer.
To the conclusion that the South Arm was over, but that the problem will continue to be a long wait for the borders, Vucic said that technical matters have to be resolved quickly, in order to reduce the waiting time, as this also saves money.
The President said that it is necessary for countries in the Balkans to understand that we are stronger if we are together, to think differently and to fight for our future. It takes time for that, Vucic said.
Speaking to the public, the president said that this highway will attract investors, but also enable citizens of Serbia to get to know their homeland in a short time.